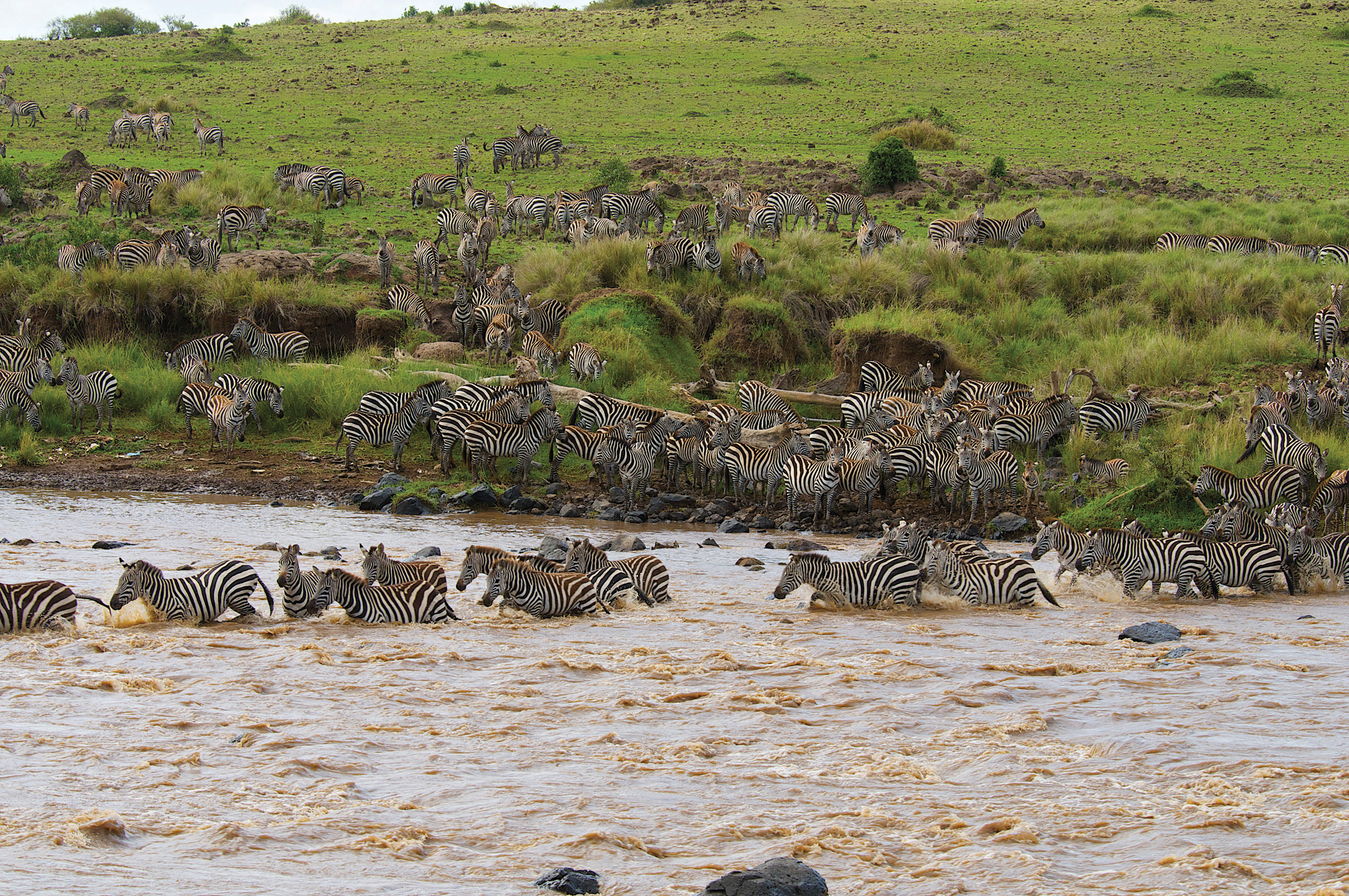 Safari Photographs
By: John McMillan
Medium: Digital color prints
John McMillan received both his BA and JD degrees from the University of North Carolina at Chapel Hill. He has practiced law with Manning Fulton and Skinner, PA, in Raleigh, North Carolina, since 1967. McMillan is a past president of the North Carolina State Bar, the Wake County Bar Association, and the Law Alumni Association of the University of North Carolina School of Law.
In addition to professional activities, McMillan is also involved in numerous civic organizations. He was a member of the Board of Trustees of the North Carolina Chapter of the Nature Conservancy from 1989 to 1998 and served as chair of the board from 1995 until 1998. He has served on the Executive Committee and Board of Directors of the Friends of the North Carolina Museum of Natural Sciences since 1990, and served a two-year term as president of the board. Former Museum Director Betsy Bennett said of McMillan, "If it wasn't for John, the museum would not have opened when it did and would not have been as successful as it has been. He has been on numerous dinosaur hunts with the museum and helped bring in both the Terror of the South and The Dinosaur with the Heart."
McMillan and his wife Angie are also long-time supporters of the North Carolina Zoo, and were largely responsible for raising the funds needed to purchase the first two giraffes at the zoo. They have taken numerous African safaris, where McMillan photographs the beauty of Africa and its magnificent animals and wildlife. The moving images in the State Bar Collection convey the personal interest and love for the continent that the couple shares.